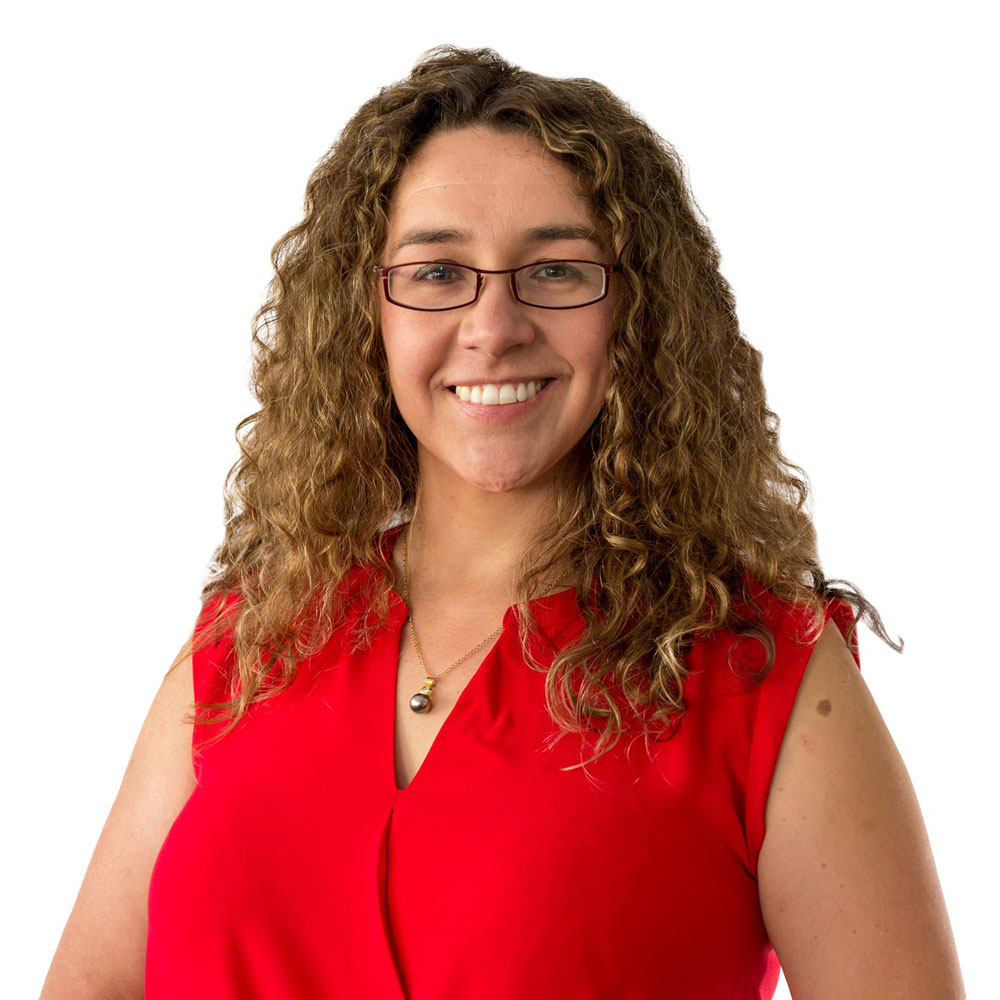 Meet Jessica Shaw
Jessica Shaw is the Member for Swan Hills in the WA Legislative Assembly.
Jessica was appointed Parliamentary Secretary to the Minister for Tourism; Culture and the Arts; Heritage in her second term of office following re-election in the 2021 State Election.
Jessica moved to the electorate more than 13 years ago and is the first local resident to represent the Swan Hills community in many years.
Prior to entering politics, Jessica had a successful career in the private sector. She was a commercial executive in the energy industry before being elected at the 2017 State Election.
Jessica's family own local small businesses in the building trades and she understands what it takes to get our local economy working.
Jessica is focused on delivering employment and commercial opportunities for local workers and small businesses in the construction trades, tourism industry, retail and services sectors.